Visual identity for MIF17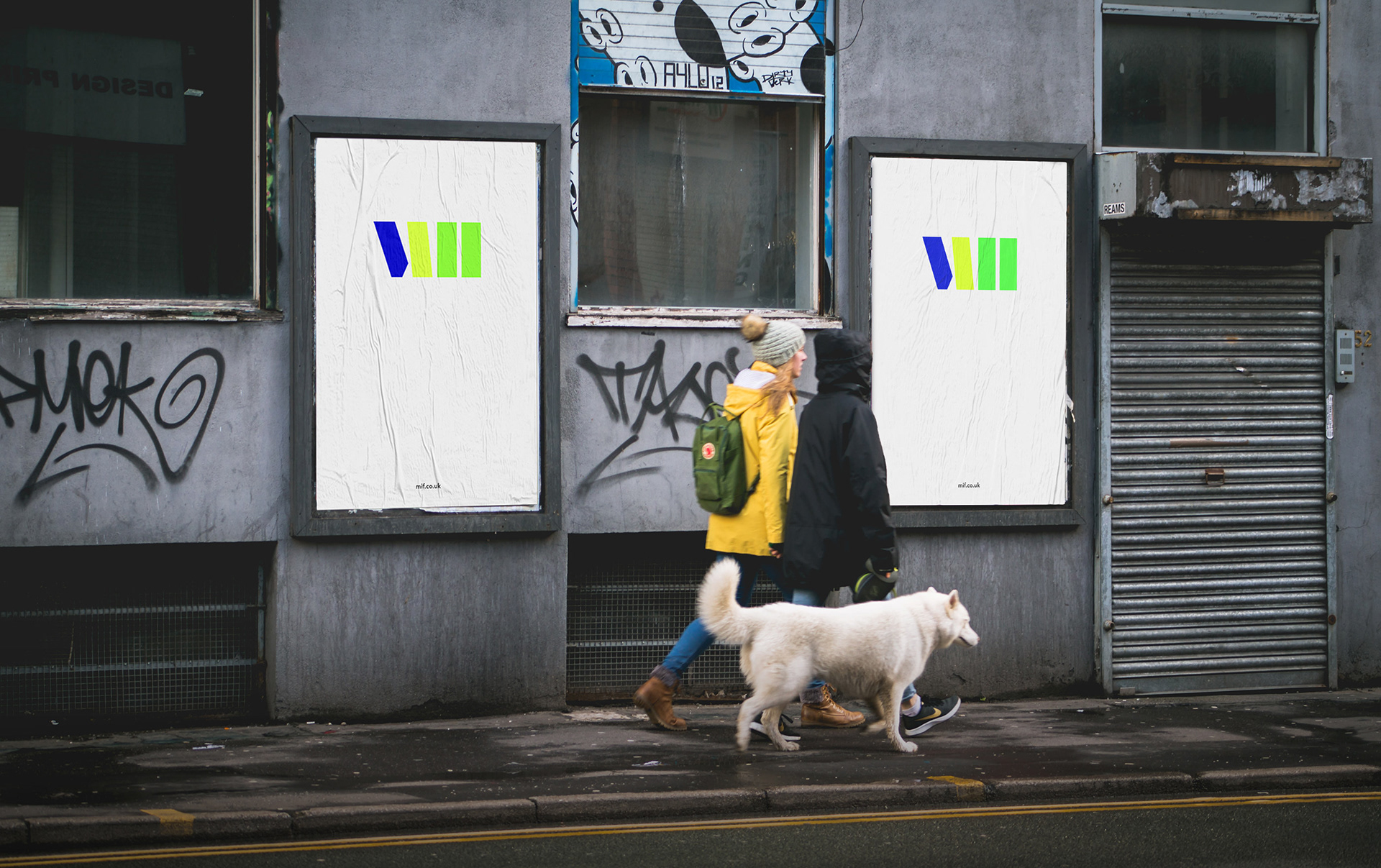 Manchester International Festival (MIF) is a biennial artist-led festival focusing on original new work.
I was appointed to develop the visual identity for MIF17 collaborating closely with Peter Saville, MIF's Artistic Advisor.
The identity brings together an evolution of the MIF logotype, crafted by Peter Saville combined with my systematic approach to typography and a suite of reportage imagery expressing the individual artists' practice, primarily by Donald Christie.
After working on the 2015 festival it gave me the valuable insight to evolve the identity in response to a rigid brief. I introduced a new typeface, colour palette, grid, logo positioning and print formats (reducing print costs as well). Plus, a simple yet significant change, converting sponsorship logos to mono to create a strong cohesive body of work.
The project included development of design guidelines, providing direction to the in-house design team, concept for the main festival brochure, theatre programmes, advertising, web design, digital advertising and site-specific campaign collateral.